Slagle Mattress Factory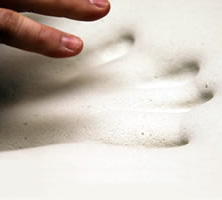 Handmade Quality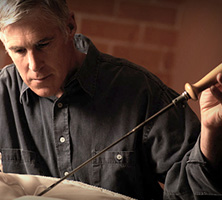 Custom Design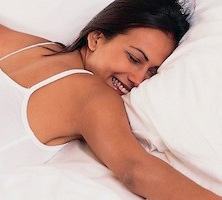 Deeper Sleep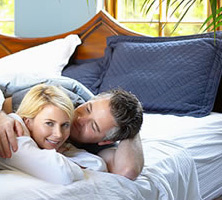 Lasting Comfort
Buy Your Beds From the Folks Who Build It

At Slagle's Mattress Factory we custom build every mattress we sell. Many of the techniques we use have been practiced for decades, but modern technology has been unable to improve upon many of the traditional handcrafted techniques.

Want to know more about how we operate, check out "Our Philosophy"

Quality Built From the Ground Up

A lot of more that goes into a mattress than the raw materials. Quality and satisfaction is the most important thing considered when we engineer our beds and we want to guarantee that you go home with a long lasting and comfortable mattress.

We use only the top materials when creating your bed and the possibilities of customization are endless. We build any size bed and any shape to fit your needs.

Our designers have been in the business for over 25 years and we are ready to create the perfect bed for you. We understand how to meet your needs and can help you with any questions you have.

Slagle's Mattress Factory is an honest and dedicated family owned business ready to serve you.

We are backed by the Better Business Bureau with an A+ rating.